Amiga
This website is a random collection of technical information about the amazing Commodore Amiga computer. I have interviewed some great programmers, disassembled many copperlists to see how some famous games achieved their amazing effects, and also added a section on hidden messages in various games. I will soon add all the technical documentation from the old Action website here aswell. Enjoy!
News
Back in the glory period of the Amiga (1988-1993), I found the most interesting thing in the magazines were the interviews with programmers. All too often they asked very generic questions that could relate to almost any game. Now thanks to the internet, it's possible to contact some of my childhood heroes and ask them the technical details behind their creations!
The Amiga sprites were often overlooked by programmers that didn't think you could do much with 8 sixteen-pixel wide sprites in 3 colours, or 4 sprites in 15 colours. But several games showed off some technical wizardry and accomplished some amazing effects!
Richard Aplin was the king of the startup-sequence. If the company that wrote the game he was converting prohibited credits being added, he would add a long message to the startup-sequence file. Teams like Sensible Software were also prolific at hiding messages in their games!
The ultimate Amiga graphics and level ripper!
Graphics and maps from various Amiga games!
You may enjoy these articles...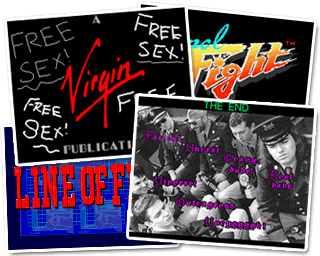 If you look inside many Amiga games, secret messages have been hidden by the programmers. Richard Aplin was the king of hiding messages in the startup-sequence file, and his Line of Fire and Final Fight startup-sequences have become legendary! The Sensible Software team were also prolific at hiding messages in their games.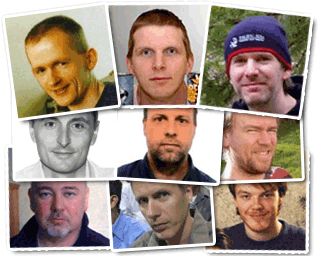 A collection of technical interviews with Amiga programmers that worked on commercial software in the glory days of the Amiga (late 1980s to early 1990s!)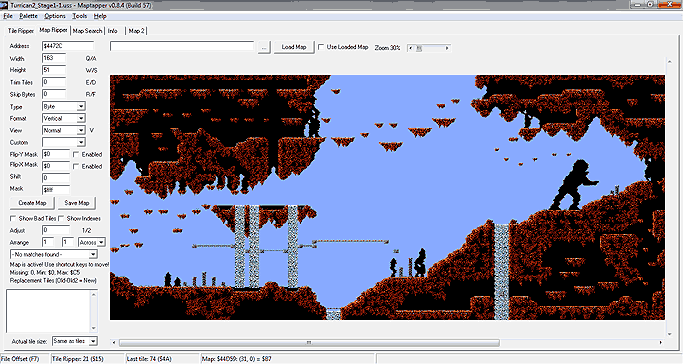 The Ultimate Amiga Graphics, Level and Map Ripper!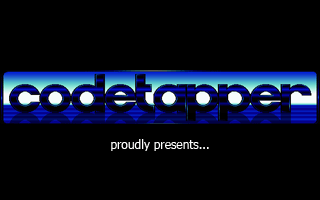 A random assortment of rants relating to the Amiga!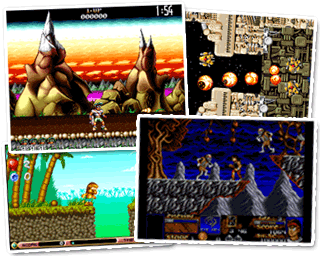 An explanation of how many famous Amiga games utilised sprites in weird and interesting ways